Hello, I'm Doug Crawford, the founder of Best-Trade-Schools.net
I Got Started Helping People Apply to Jobs
I've spent many years helping people find and apply to jobs online. Im an expert in the entry level job field – helping folks with no experience land their first job.
I started a successful job site called Job-Applications.com. You can read more about my experience in that role here: Doug Crawford Job-Applications.com bio, or check out my Amazon author profile: https://www.amazon.com/author/doug-b-crawford.
Prior to that, I spent over 20 years in executive management roles, and gained a lot of firsthand knowledge of what makes a good employee and the sorts of traits employers look for. Thats why Job-Applications.com was such as success.
From Applications to Job Training
I'm proud of what we do at Job-Applications.com, but I realized that we can still do more. What many you people dont know is that career training in the skilled trades or medical fields can be a fast track to success and personal happiness. Why spend years running a cash register, when you can learn a trade and become a specialized professional? All you need is the right education and a desire to succeed.
Learning a trade can open up many new avenues for work, but choosing a school can be daunting. So, I created Best-Trade-Schools.com with the mission of making it easy for prospective students to find the right trade school.
NextStudent.com is the next phase in that journey. This site was acquired to focus specifically on financial aid for trade school students.
What We Do
Based in Canton, OH, our team will help you sift through information from trade or vocational schools across the country to find the best one near you. Our goal is to simplify the decision process so you can get a quality local education.
We'll tell you about student services, programs, nearby campus locations, financial aid, and more.
We will also let you know which trade schools offer veteran or military support or help you with the job search after graduation. We want you to be able to take the next step toward your career with confidence.
More About Me
During my career, I have served as CFO of a leading oil company, and I have earned certification as a Senior Professional in Human Resources (SPHR) and a SHRM Senior Certified Professional (SHRM-SCP).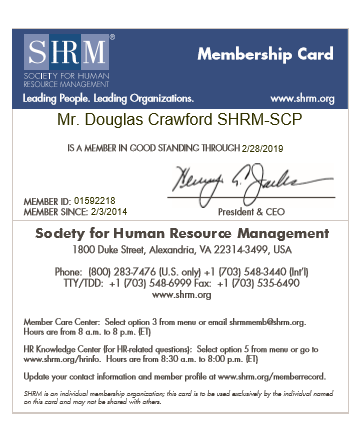 As a long-time resident of Northeast Ohio, I take pride in being an active member of the community.
While volunteering with the Boy Scouts of America and as a youth soccer coach, I've had many opportunities to learn about the hopes and dreams of young people and help give them guidance for the future.
Feel free to get in touch! Contact me on LinkedIn.
Best-Trade-Schools.net New Journeys Scholarship
Most recently, we have set up the New Journeys Scholarship, an annual award helping people interested in learning a trade.